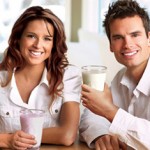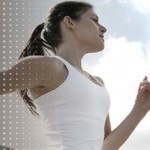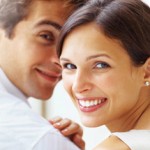 Whether you are looking to manage your weight, support your body's health needs, get fitter and have more energy, or look and feel younger, Herbalife's product ranges can help you achieve your goals.
Weight Management – If you are looking to manage your weight, Herbalife's Weight Management range is developed, based on science, to be an effective way to help you control your weight together with an active lifestyle.
Energy & Fitness – Herbalife Energy and Fitness products are designed to help you fuel your body. Take training and recovery to the next level with Herbalife24, the first 24-hour sports nutrition line.
Targeted Nutrition – The Targeted Nutrition range makes staying on top of your health easier by giving your body the specific targeted nutritional support it needs.
Personal Care – From daily cleansers and moisturisers to collagen boosters, scrubs and shine-enhancing shampoos, Herbalife's Personal Care range has all the products you need to get you looking body beautiful!
Try Herbalife Nutrition for 6 days !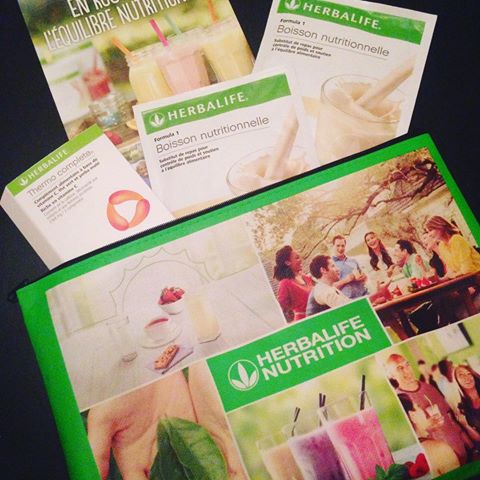 Request your trial pack below!